Introducing our new Friendship Bracelet Kit!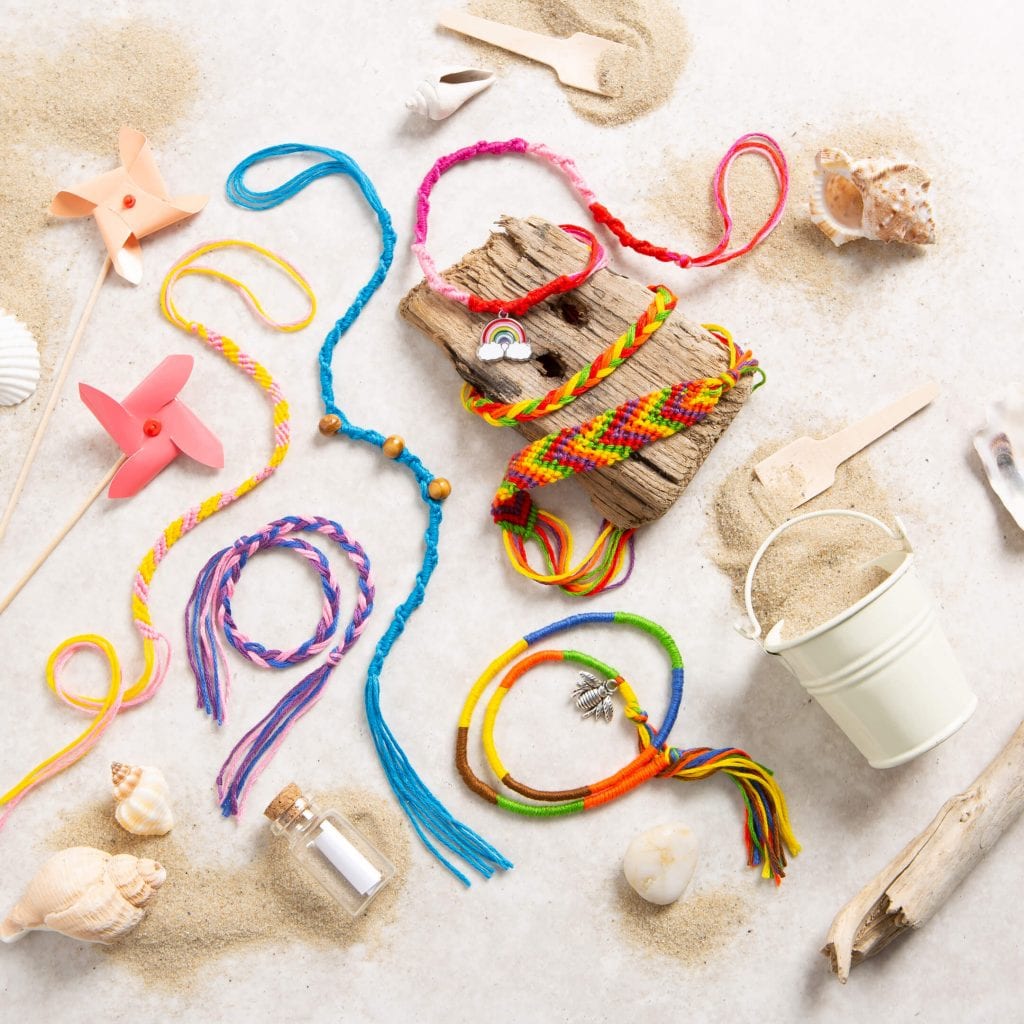 At Wool Couture, now more than ever we think it's really important to show those closest to you just how much you care about them.This was the inspiration behind our brand new kit, and we think you're going to love it!




Due to the current circumstances, you might find yourself with more time on your hands than usual, and perhaps you've been left feeling a little bit blue due to the local lockdowns and restrictions. This beautiful kit is a great way to distract yourself from what is going on in the world, and to keep yourself occupied on these dark evenings.When complete, you'll have seven gorgeous, boho bracelets to share with your nearest and dearest, the perfect little gesture!

Alternatively, if you're looking for an activity to keep the kids busy, this kit is perfect for beginners, so your little ones could even have a go at making some bracelets for their friends.

The kit comes with all of the materials you will need, including 10 bundles of cotton floss, a bee charm, a rainbow charm and three wooden beads, and written and photographed instructions.

Starting with a simple braid, we then increase your knowledge moving right through to making a chevron bracelet.

There are various different coloured cotton floss sets for you to choose from too, so you can choose the colour combo that best reflects your style!


Fancy giving this as a gift? We deliver this kit in a stunning gift box.

We hope you'll enjoy this kit as much as we enjoyed creating it, and remember to tag us in your wonderful crafting creations over on our Instagram page!