Easy Wool Jumpers and Waistcoats From Wool Couture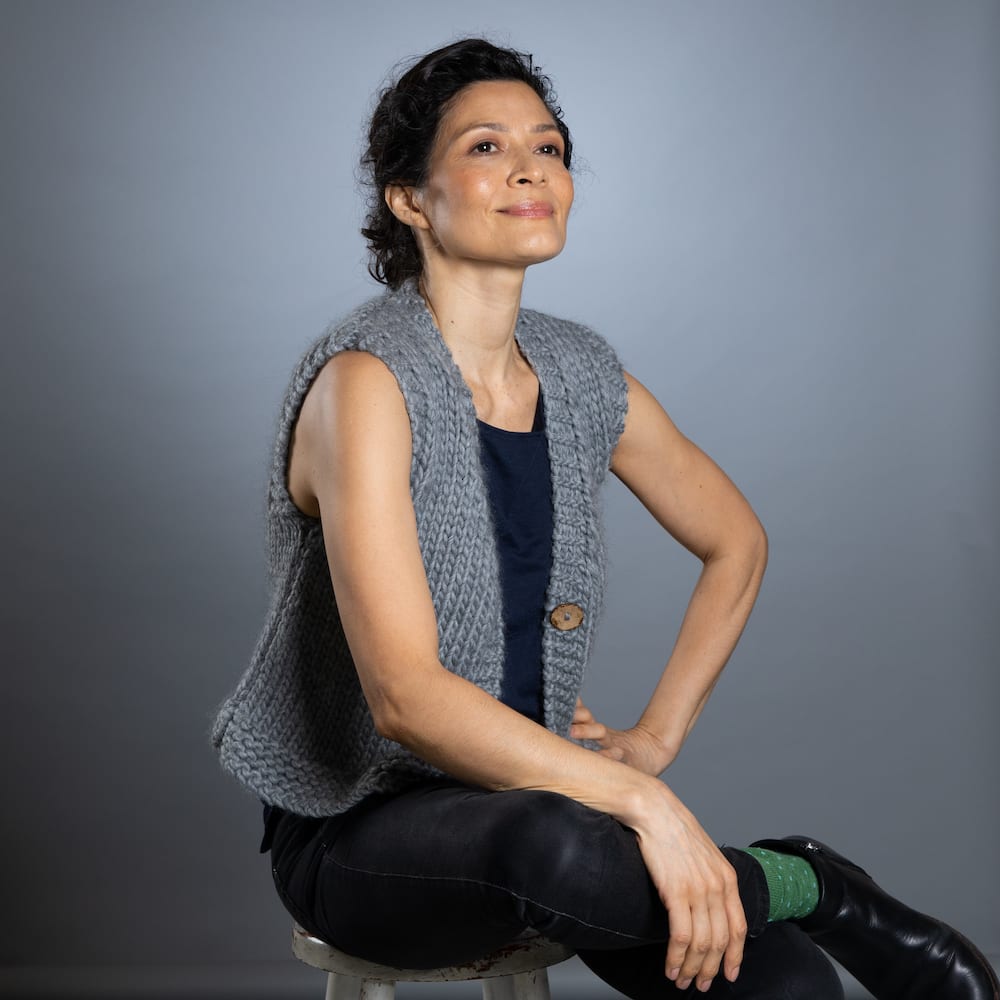 Christmas is fast approaching, and whether you're looking for a craft project to get stuck into, or something a bit different to gift to a loved one this Christmas, we have plenty to choose from at Wool Couture.


We're currently obsessed with knitting items of clothing, so we've picked out three of our favourite garment knitting kits to share with you!


All of the following knitting kits are great for beginners, can be made in a range of sizes, and come with our Cheeky Chunky Merino Wool.

Waistcoat Knitting Kit



Our Waistcoat Knitting Kit is a great project for those who have learnt the basics of knitting and are looking for their next challenge.


A simple yet stunning design, once completed, this wool waistcoat not only will be completely unique to you, but is a great item of clothing to layer up during the cooler months!


You can choose from a wide range of gorgeous colours, and the addition of the coconut buttonadds the perfect finishing touch.
View Product

Ramona Knitting Kit

Perhaps this beautiful waistcoat is more your style?


With an elegant design, this garment is guaranteed to keep you nice and toasty, and well as being super soft on your skin.


This kit is a great option if you're looking to knit your first garment, with an easy pattern and fabulous results!
View Product

Lucinda Jumper Knitting Kit



The Lucinda Jumper Knitting Kit is the perfect wardrobe staple for the Winter season.

Giving us that warm, fuzzy feeling, this stylish garment ticks all of the boxes. Cosy, fashionable and completely bespoke!

You can even knit it in your favourite colour, with our range of colour options.