The Best In DIY Yarn to capture your imagination this Christmas!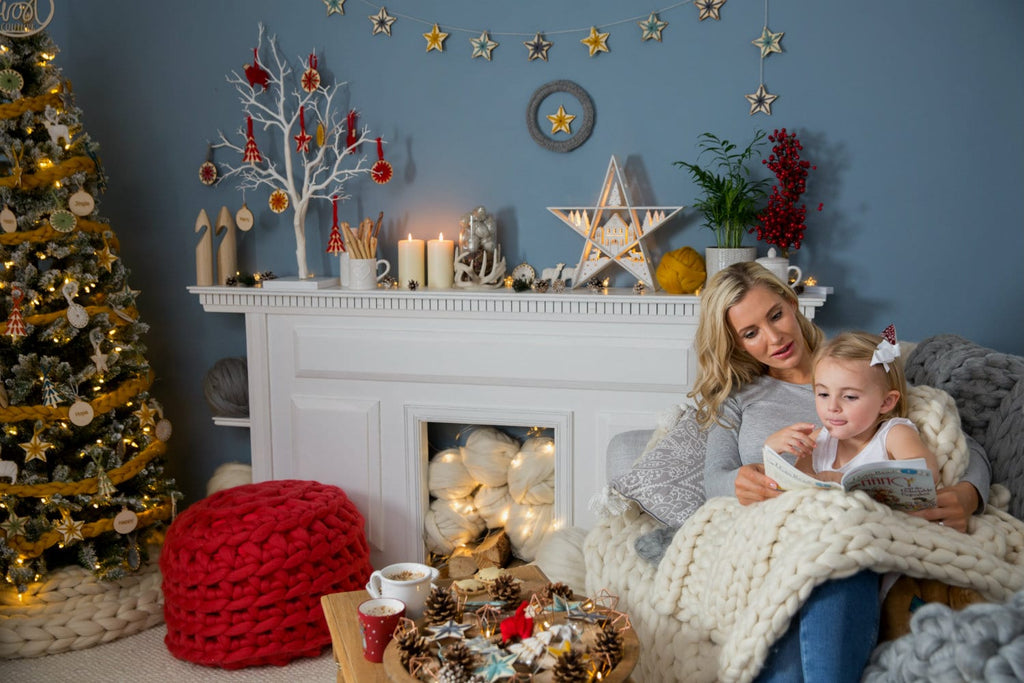 Like many of us who love to craft - be it with yarn or anything else, there's always that extra pleasure that comes with handmaking your own Christmas decorations, or enjoying the gift of giving a handcrafted present, giving a DIY kit to someone you know will love the joy of crafting too, or just plain & simple gifting yourself with your next favourite handmade DIY yarn project!

Being a woolly bunch here, and with a giant passion for all things yarn, we've put together a bundle of ideas for you
to celebrate a completely joyful...

Handcrafted Christmas!

Have a browse through our Christmas Shop on our website for some great handcrafted Christmas inspiration.


We hope you have a wonderful woolly time preparing for Christmas and joining in all the festive cheer! We are only an email away for any queries you may have for us, we'd love to hear from you -hi@woolcouturecompany.com-
...and enjoy shopping!